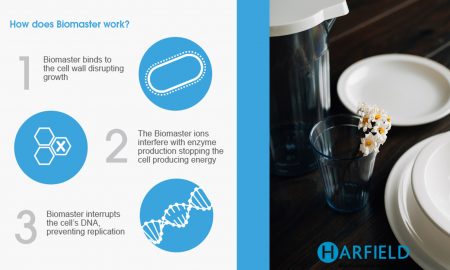 Harfield Antibacterial Range – How does it work?
We've been partnering with Biomaster for 8 years now to provide a comprehensive range of antibacterial products especially designed with the healthcare sector in mind. Discover our Antibacterial collection of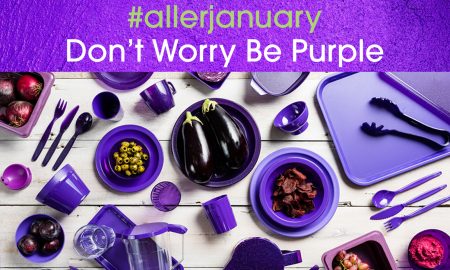 #Allerjanuary – Don't Worry Be Purple!
Allergen identification is crucial to today's caterer across all sectors from education to healthcare and hospitality when more and more consumers are being identified with special diet requirements.